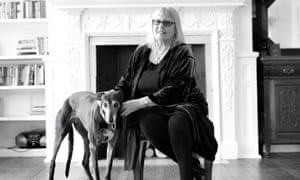 The Fairport Convention singer Judy Dyble has died aged 71. The folk artist, who also had a solo career, had been suffering from a long-term illness.

Dyble rose to prominence during the 1960s and performed on Fairport Convention songs including Time Will Show the Wiser.

A statement from her agent said: "It is with great sadness that we announce that English singer-songwriter Judy Dyble passed away on 12 July following a long illness borne with great courage. Judy Dyble was one of the pioneers of the English folk rock scene in the 1960s, most notably as a founding member of Fairport Convention and vocalist with cult band Trader Horne.
Read full article: Fairport Convention singer Judy Dyble dies aged 71 | Music | The Guardian